The Year of Mindfulness and Sobriety
It's almost the middle of March and the year has taught me so much already. This week I've experienced somewhat of a homecoming...to myself. I feel...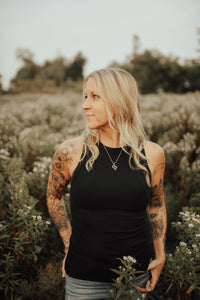 What if you stood at the edge of a New Year and thought "I wonder what kind of miracles would take place if I was deliberate about choosing my stat...